Advertising photography is building a mood, triggering emotions that grab the viewer's attention. We make advertising photos that encourage you to buy. We use photography to tell stories in a creative way, using light, colors and compositions.
Our photos are used on websites, social media, catalogs (catalog photography) and billboards. We know when to use strong or muted colors, high contrast between light and shadow or soft light to show the product best.
We take care of the entire advertising photography process. From planning, through the way of implementation suitable for your products, to professional photo post-production.
Advertising photography - types

Advertising photography is a broad concept. We can divide it into the following categories.

Directs attention to the product and shows it in such a light that it attracts the buyer. Good product photography helps you to sell your product.


Zobacz więcej

We take photos of architecture mainly for developers, real estate agents, institutions and private owners. We also take photos of the interior.


Zobacz więcej

We love photography, we also love cars. See what can be made of this mixture.

Business photography

We will take care of the good image of your business.


Culinary photography

We will create photos of food that has a visual message and will keep your customers for longer.


Fashion photography

The fashion photography service is dedicated to all companies dealing with clothes and accessories. Professional photos will emphasize the quality of your collection.


Travel photography

Travel photography is targeting travel brands. Which corner of the world do you dream of taking pictures from? Please contact us.


Lifestyle photography

Lifestyle photography is all about telling stories about your brand and products. In our photos, we create such an atmosphere that customers want to identify with your company.

OUR PROJECTS
____________________
BRANDS & CLIENTS
____________________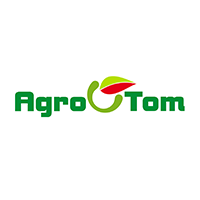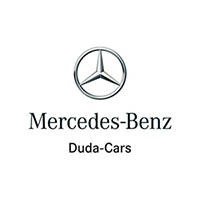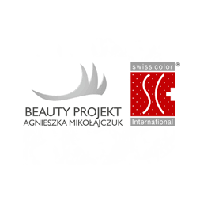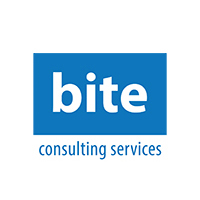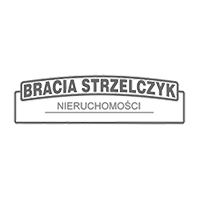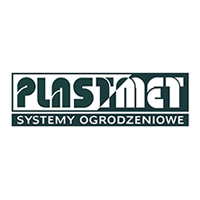 CONTACT
____________________