Interior photography
We do real estate interior photo shoots. Our clients include: real estate offices, hotels, architects, interior designers, designers, manufacturers of furniture and interior decoration accessories as well as private property owners.
Real estate photography
Application:
- sale or rental of real estate
- advertising, website, social media, photos in magazines, on billboards, catalogs, leaflets, etc.
- photos on websites like booking.com, airbnb, otodom ...
- building a portfolio of implementation
Professional photography brings out the best from the interior. He shows them in a favorable light.

Architecture photography
We take photos of architecture mainly for developers, real estate agents and institutions.
Application:
- sale of real estate
- presentation and documentation of the architectural implementation
- marketing and promotion

Aerial photography - from the drone
Photography from the drone allows look from a broader perspective, at the surroundings, nature. Thanks to it, we can show the location of the plot in an attractive way. Aerial photos allow you to cover even very large plots.
Application:
- photography of architecture, real estate, plots, buildings
- advertising, documentation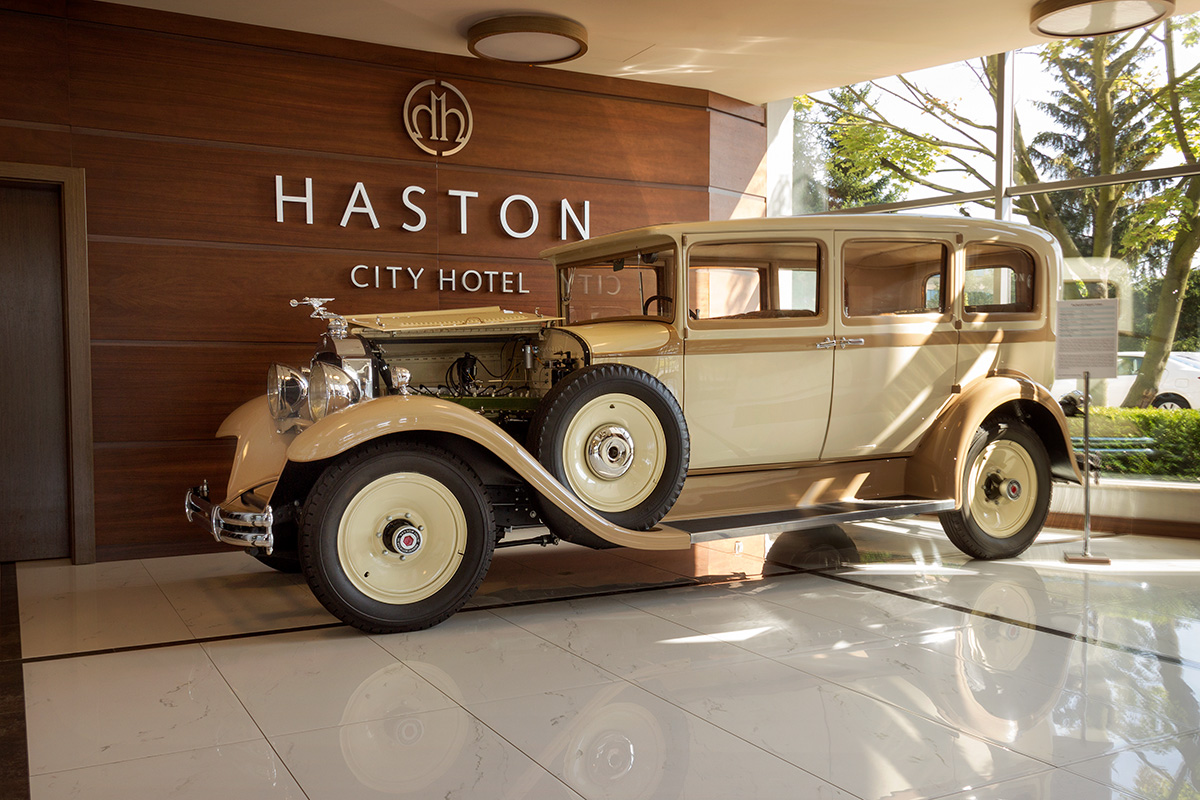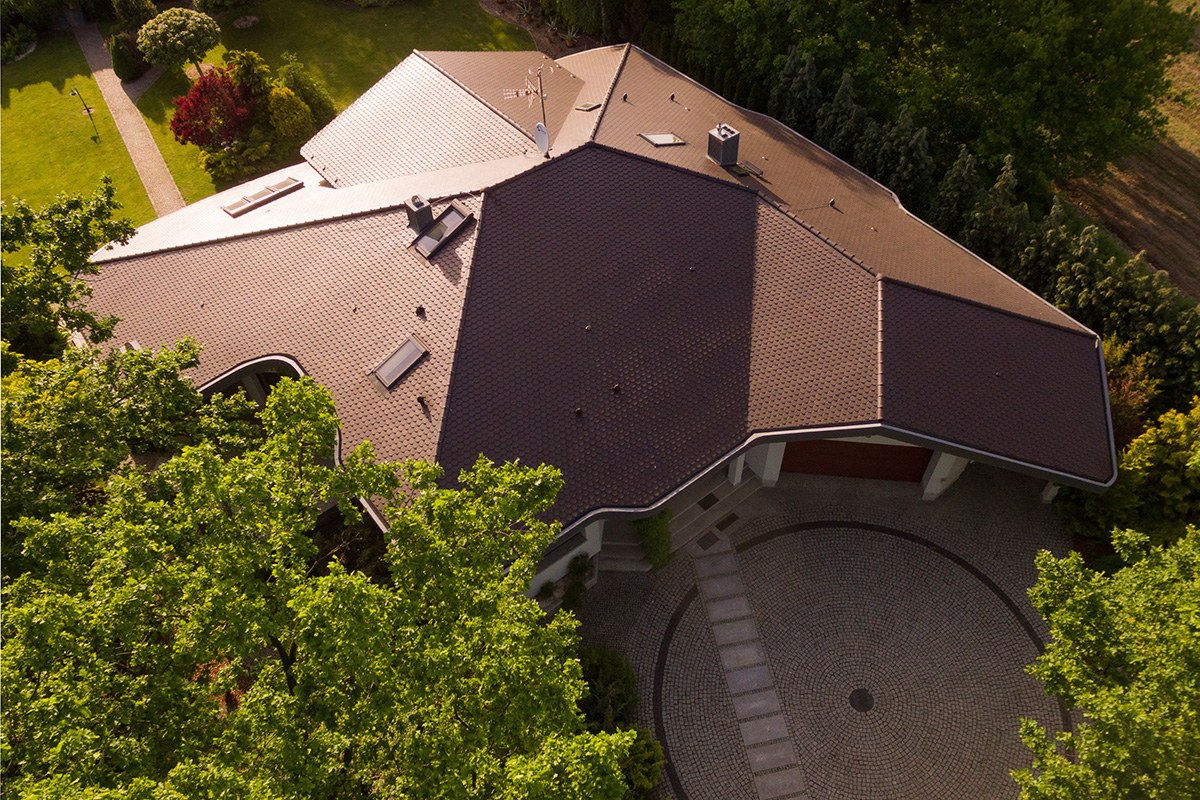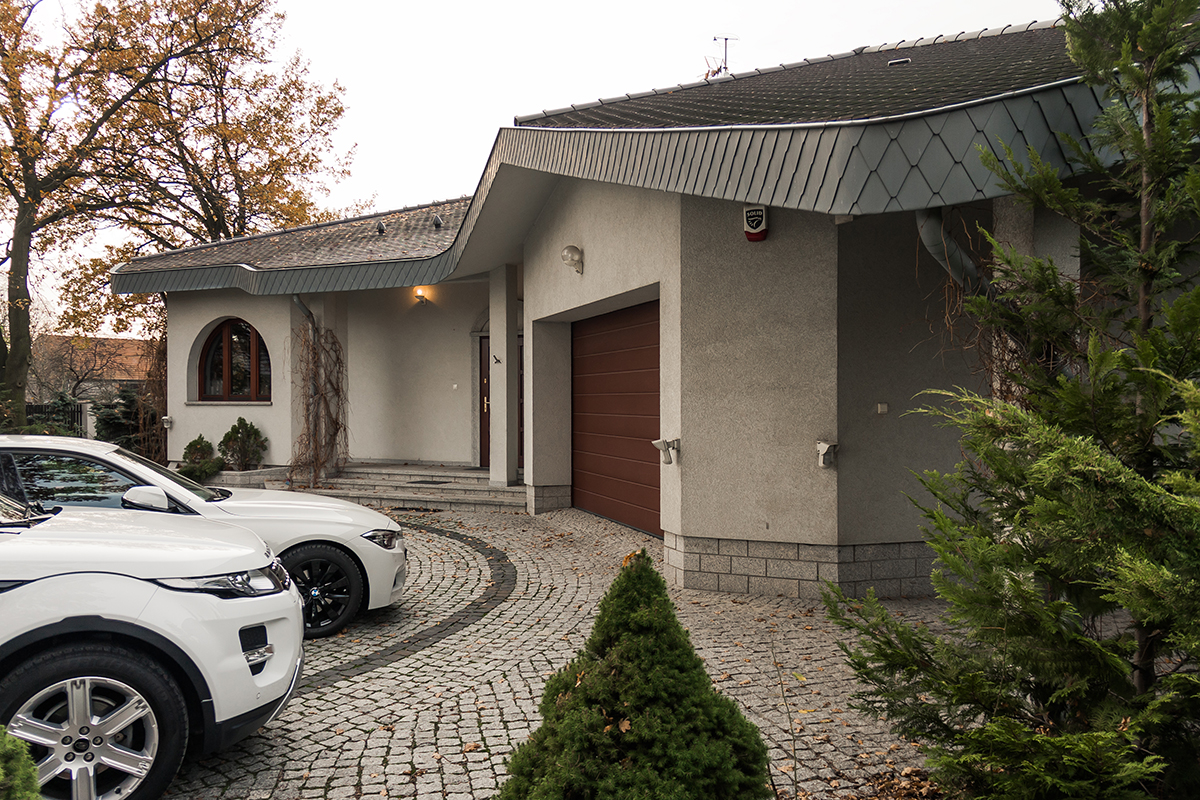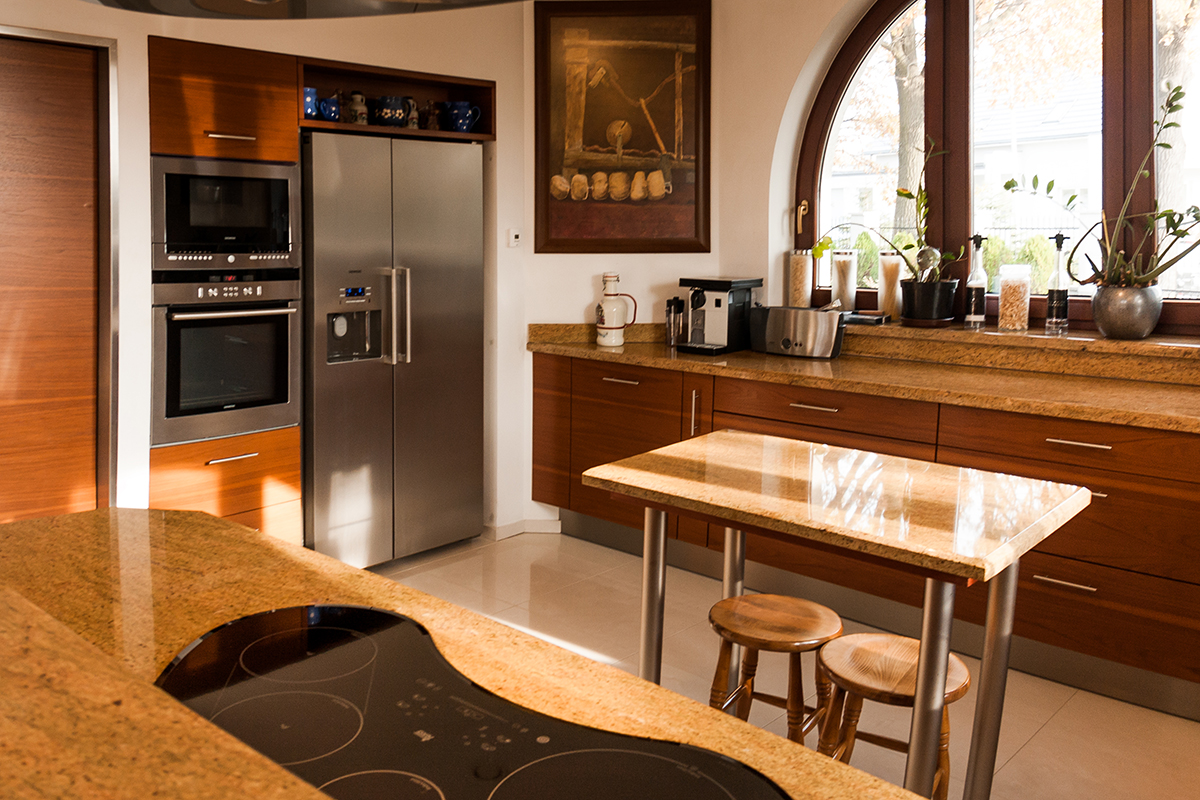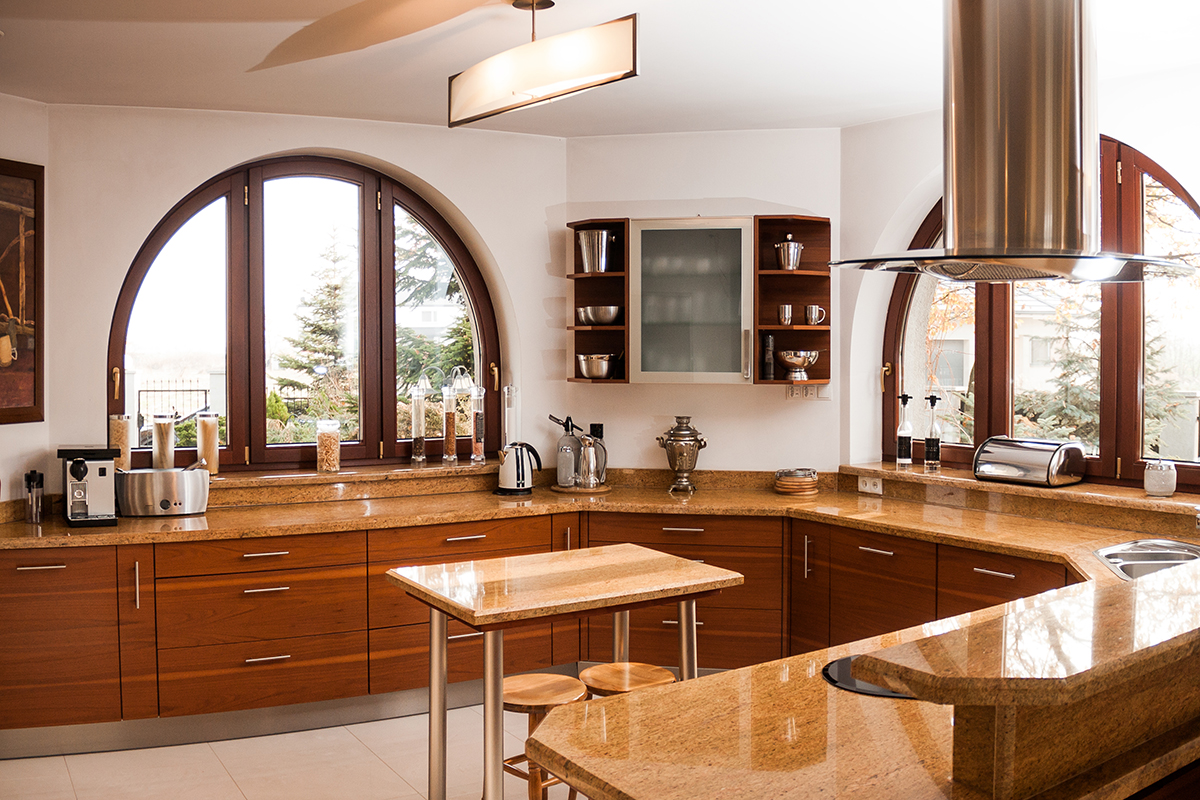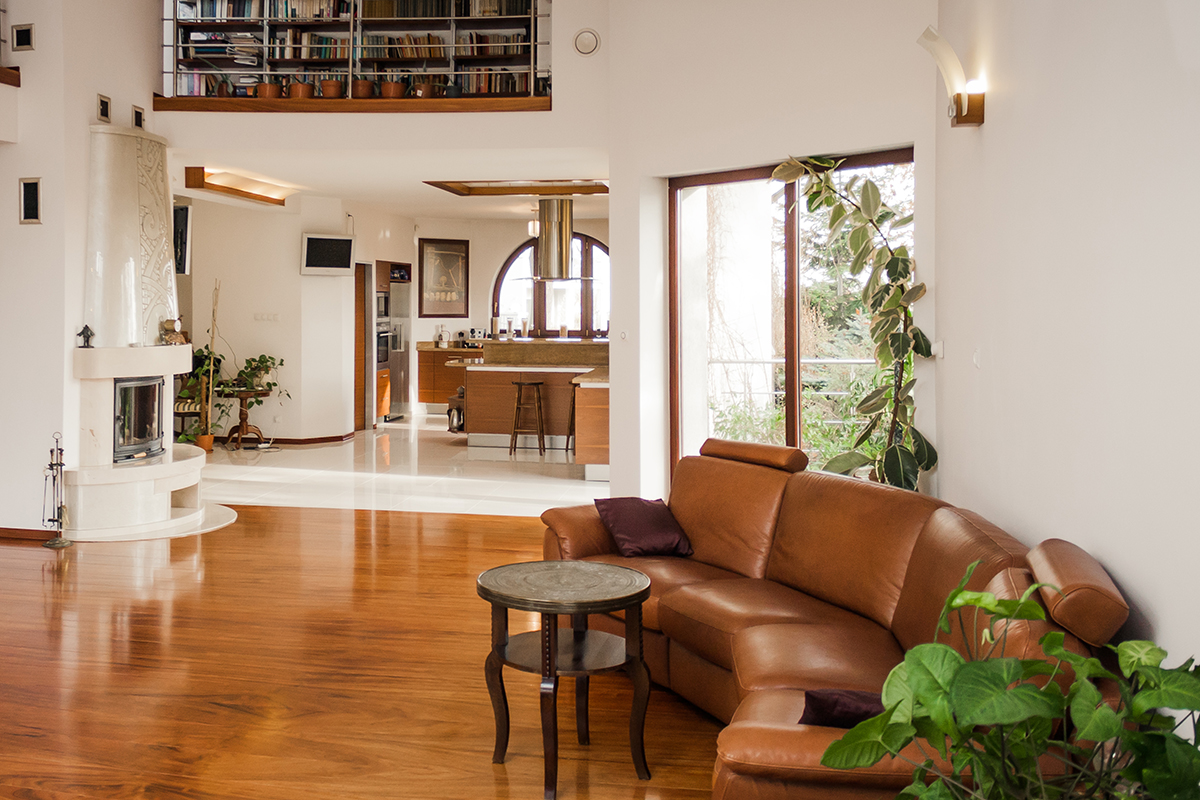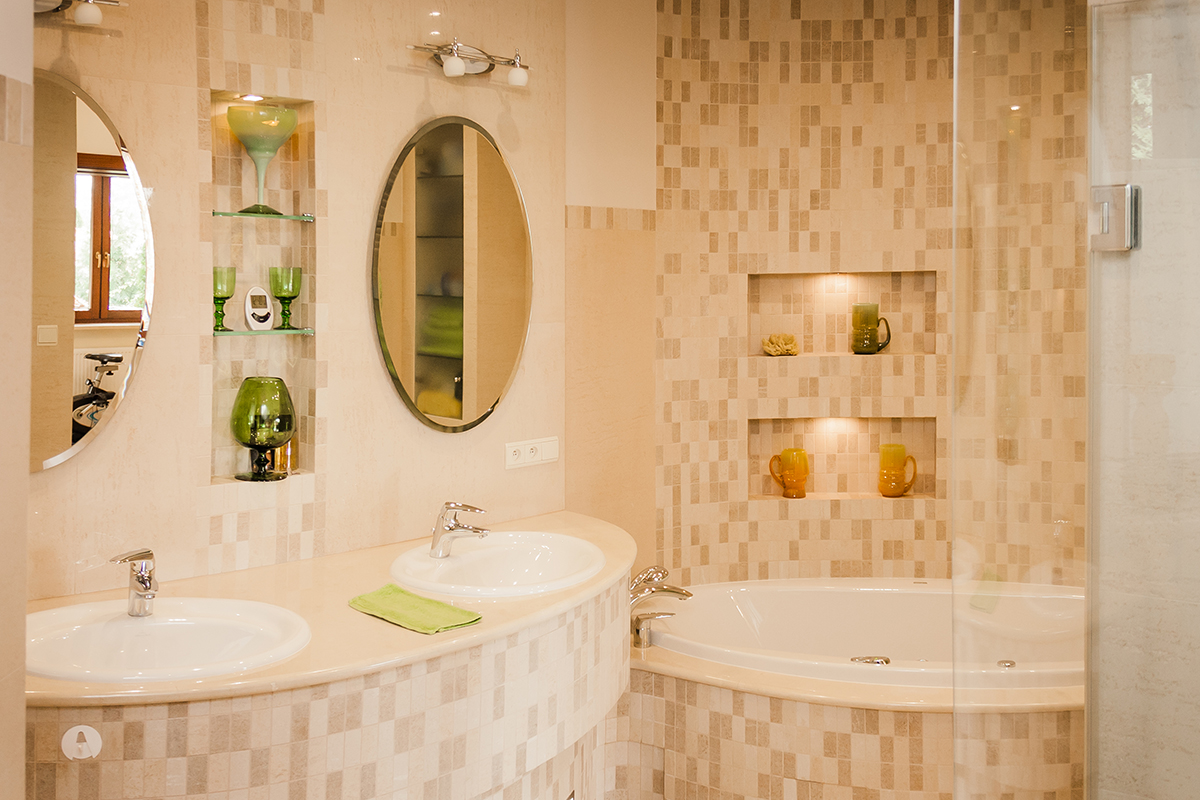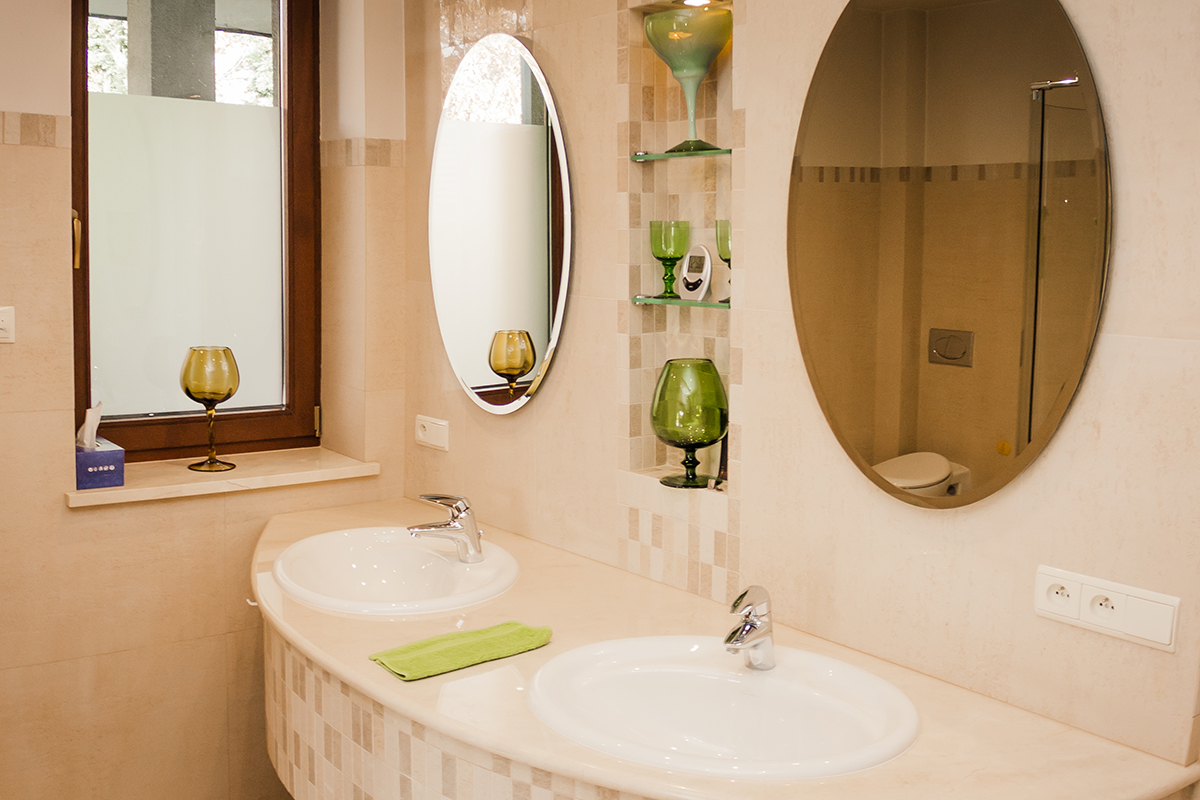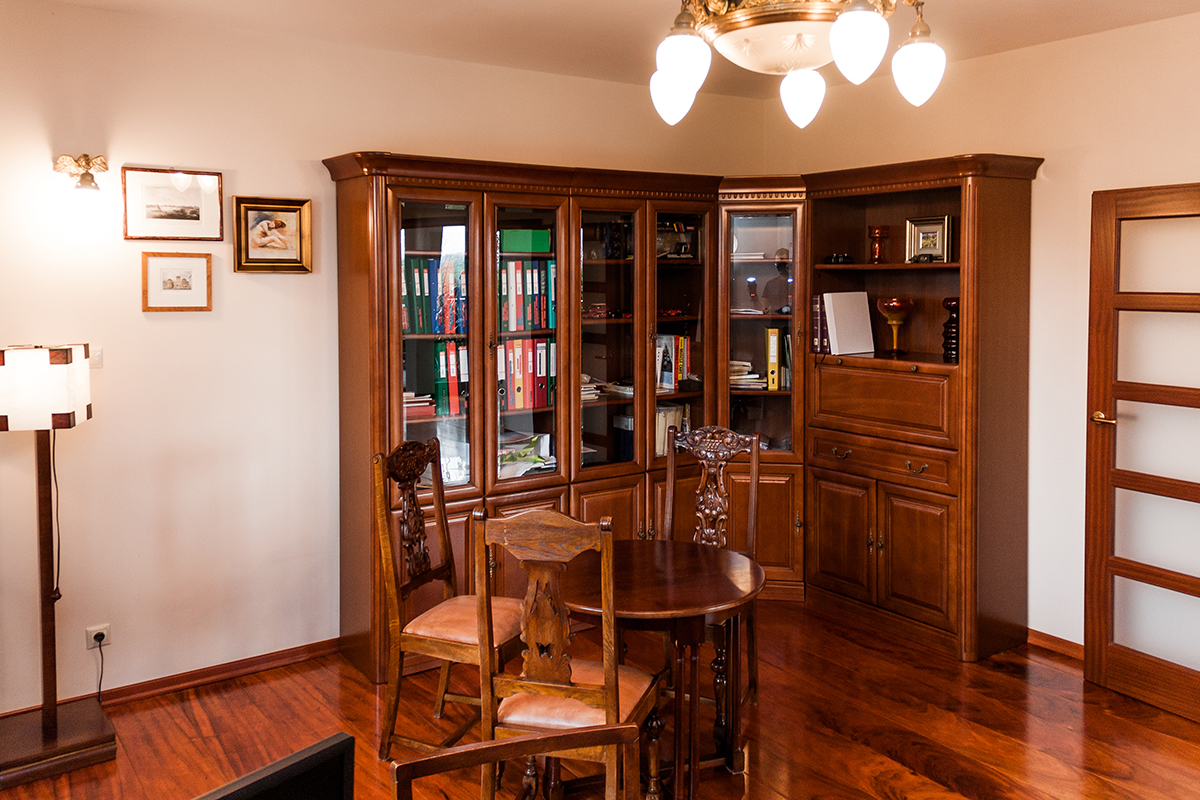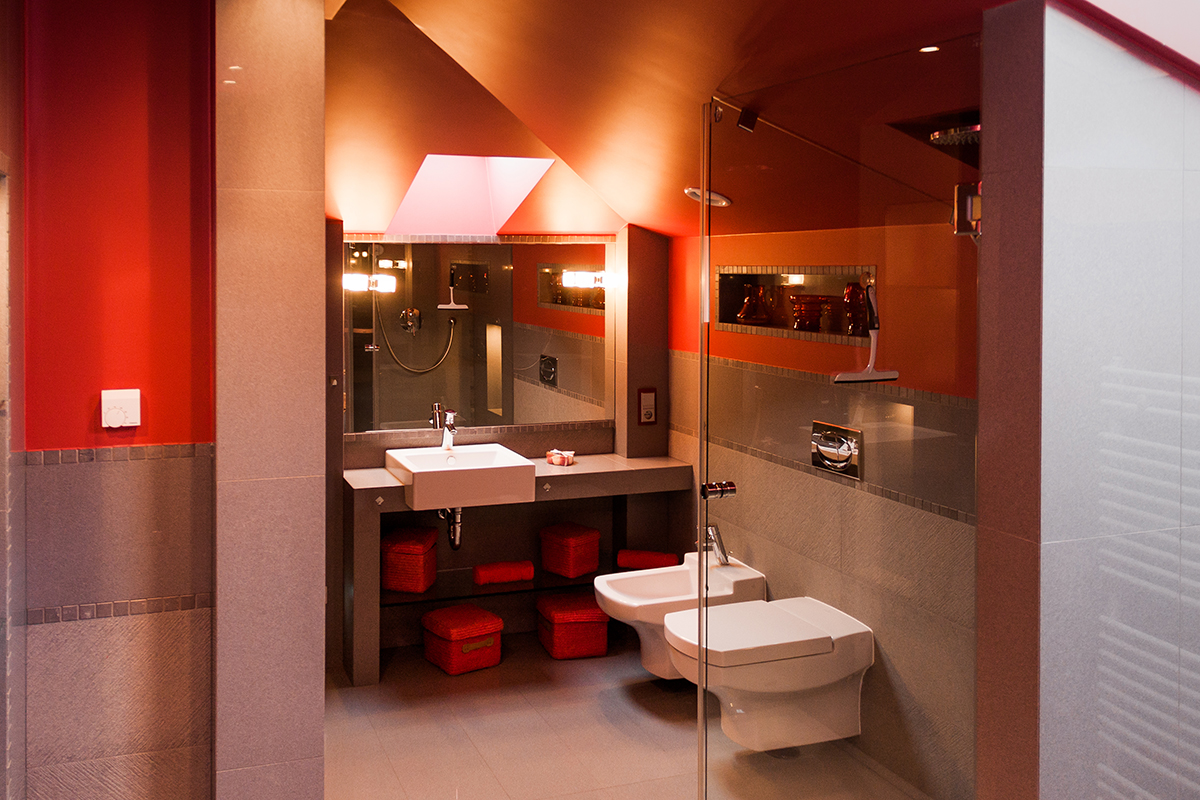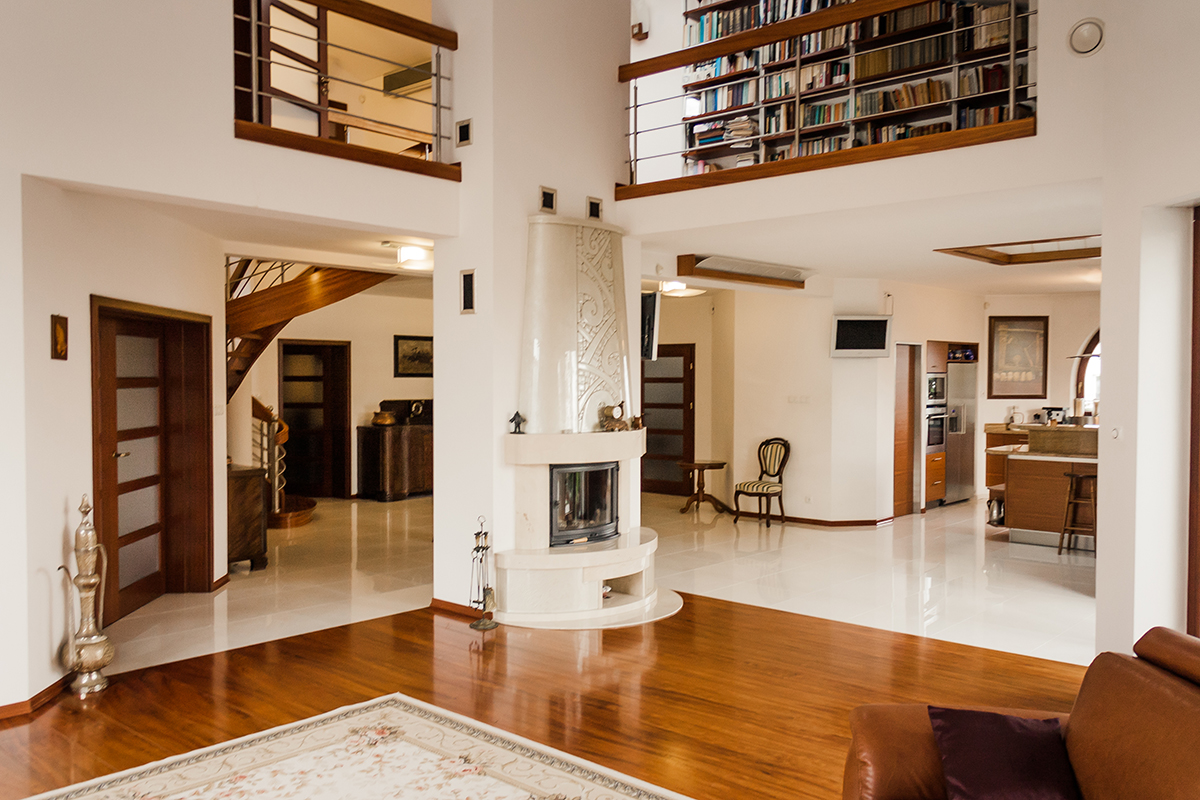 BRANDS & CLIENTS
____________________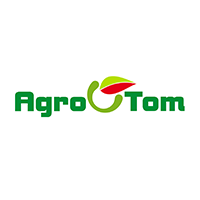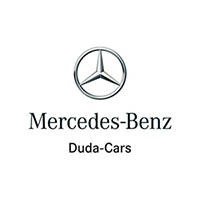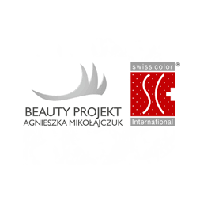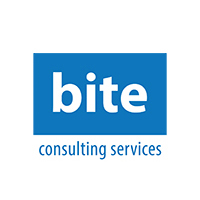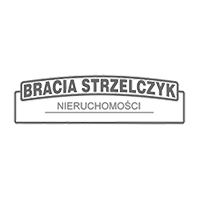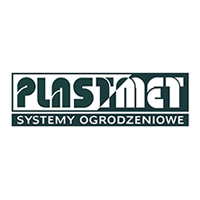 CONTACT
____________________