Commercial photography
Commercial photography is divided into many categories. As the name suggests, commercial photography is combined with commercial uses. Its aim is to promote products and brands to increase their sales. Commercial photography is used in ad campaigns on the internet, newspapers, magazines, billboards, catalogs and many other places. We create high-quality commercial photographs that tell stories and can show the product in the best way. 
Commercial photography - types

Commercial photography is a broad term. We can divide it into the following categories.

OUR PROJECTS
____________________
BRANDS & CLIENTS
____________________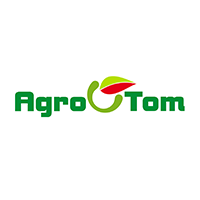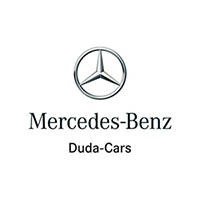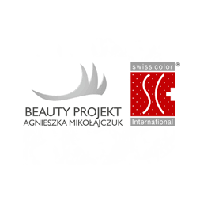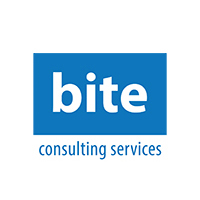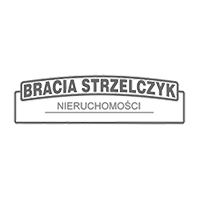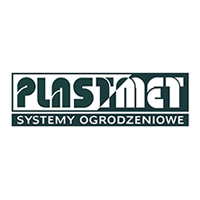 CONTACT
____________________