Production of advertising animations and animated films
How does animation production look like?
The production of our first animation is an idea of ​​our client. As we like challenges at SKYMAKE, we undertook the implementation. From the beginning, we wanted to create high-quality animations that engage the viewer. How to make such a video? The basis of our work is a good brief, i.e. a collection of information from the client, in which he communicates his idea about how the animation should look like, how the product or service should be presented.
Then we proceed to visualize the client's vision. We present the script, storyboard, define the work schedule, and send an offer in which the price of the animation is specified. And it's all free! The customer is the most important for us. After accepting our offer and the idea for the animation, we go to production. We create graphics and illustrations, which we subject to the animation process, the teacher, music and sound effects are selected.
The animation is assembled so as to tell an interesting story. Storytelling and appropriate narration are very important elements of our films. We try to make them best tailored to your requirements.  
What types of animations do we create?
Various types of films are created in our studio of animated films and 3d animation. Thanks to the experience in motion design, i.e. creating moving graphics, we will make your every idea come to life, as if by the touch of a magic wand.
Instructional videos, explainer videos
We create instructional videos, i.e. explainer videos. They contain a message that explains how a given product or service works.

Production of advertising spots
We are also familiar with the production of advertising spots. Stop-motion animation is increasingly used in advertising. It is a fresh form that will allow you to stand out. We create animations for television, the Internet and cinema. Animated advertising spots give you a lot of possibilities, let's get carried away by your imagination.
Production of promotional videos
Building a brand is essential. A promotional video will present your company from its best side. Regardless of whether it is a large corporation or startup. Stand out - we will create a movie for you about your business. What is its history, idea, plans for the future? We can include all this in a promotional video.
Creating 2D and 3D animations
We have more and more multimedia around us. No wonder when something moves it gets our attention more. 2D and 3D animations are widely used. Intros and movie credits, websites, display advertising, gifs, animated series - we use motion design everywhere, i.e. moving graphics.
Below we present animations prepared for the Plast-Met company.
BRANDS & CLIENTS
____________________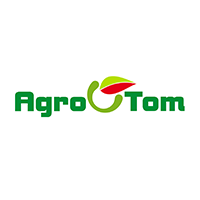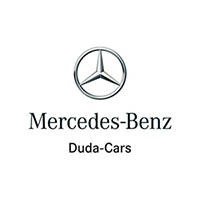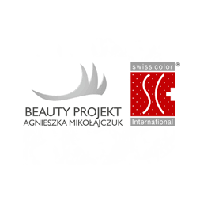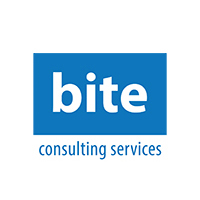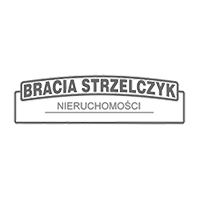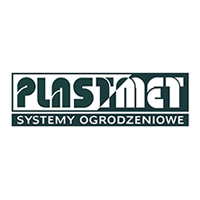 WHAT CAN WE DO FOR YOU?
____________________