Promotional films and spots
Effective promotional videos that inspire viewers and build top brands. High-quality video to promote your company.
We produce promotional videos for companies and organizations. It is a very good tool for promoting business on the Internet (website, social media), showing to clients and investors. Promotional videos are also used for employer brandning (employer brand building). Information is provided in a pleasant form and is eagerly viewed by the recipients.
Promotional videos that sell
Our promotional videos strengthen and build brands. They help in building company recognition, attract new customers and increase sales. We believe that measurable results are the most important, so we always try to give value that translates into growing revenues.
We also produce videos promoting various organizations: cities, communes, regions. They can be used, for example, to attract tourists and investors.
Promotional films are characterized by being longer than advertising films. In them, you can tell about your company, its history, mission and goals, about what distinguishes it on the market.
Promotional videos, where to put them?

Where is it worth posting videos on the web? The leading websites are YouTube, Facebook and Instagram. It is also worth using the company's website for the presentation. There is also no substitute for showing the video to the recipient directly, e.g. at fairs, conferences or training sessions. By using more funds, you can opt for TV advertising.
Production of promotional videos - our approach

We always try to approach the production individually, adapting to the customer, his and recipient's requirements. We always try to make the film as wide as possible. Professionalism ensures our experience in video productions and high-quality equipment.
BRANDS & CLIENTS
____________________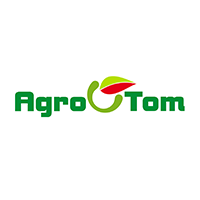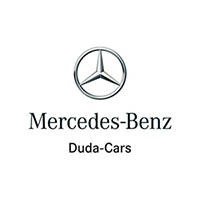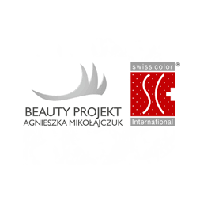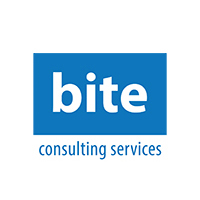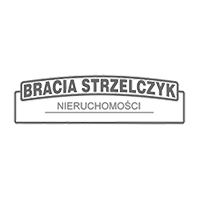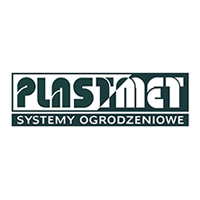 WHAT CAN WE DO FOR YOU?
____________________