ADVERTISING VIDEOS
We create advertising videos that are effective
Production of advertising videos
We produce videos and advertising spots. They are used, among others on the Internet, on television, our customers display them on large screens during the fair and at the company's premises on TV sets. Our professional advertising videos help build credibility, trust, and perhaps most importantly - sell. We use films to tell stories that are worth putting on video in the company's advertising? Undoubtedly, however, we refer all those who are not convinced to article.
Spot, advertising video
The length of the videos we produce usually depends on their purpose and application. An advertising spot is a shorter form usually intended for television. The duration is usually up to 30 seconds. We also prepare longer advertising films, most often intended for the Internet.
Why are our advertising videos effective?
Because they respond to the needs of your customers. When using video for advertising, you choose a form that is effective. The film affects the senses of sight and hearing at the same time. It is so much easier to convey information to the recipient. What is still needed is an original idea and professional execution. It's our head to create an ad that will sell. The scenario is created with the viewer in mind, we try to adapt to his expectations, attract interest by telling a story that convinces, arouses emotions and encourages to act.
Videos and advertising spots - our approach
We approach the production of advertising films professionally. High film quality is essential to stand out, so we always have the right equipment for the challenges we face. Aerial shots, filming a speeding sports car in the city, shots of working machines in slow motion - all this can be found in our portfolio.
Tworzymy profesjonalne filmy reklamowe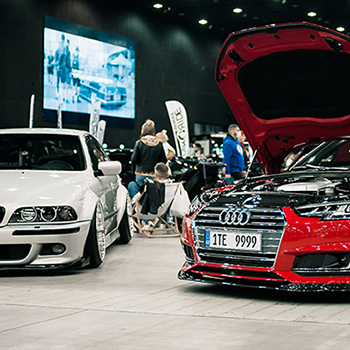 Filmy z eventów
Filmy instruktażowe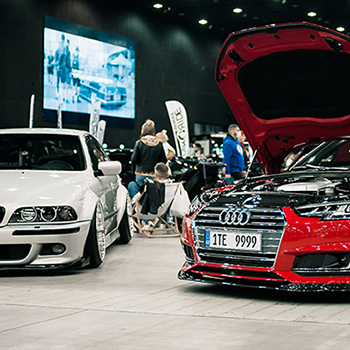 Case study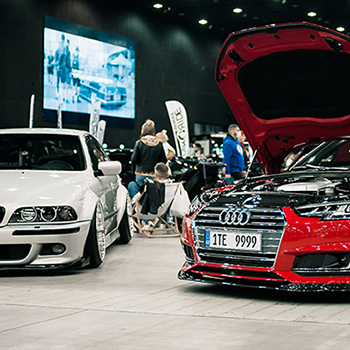 Historie ludzi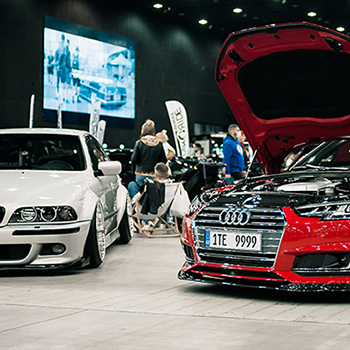 Historie klientów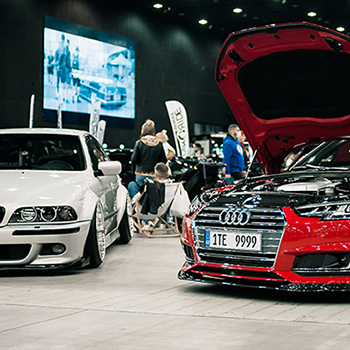 Animacje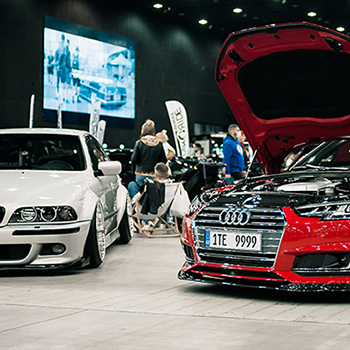 Wirtualne wydarzenia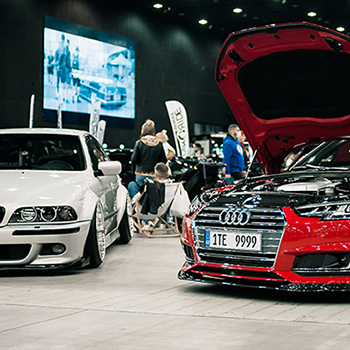 Cykl filmów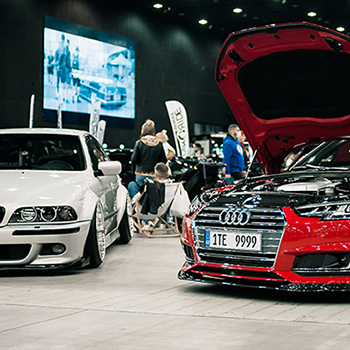 Przewodnik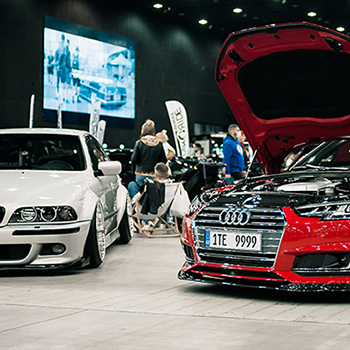 Filmy produktowe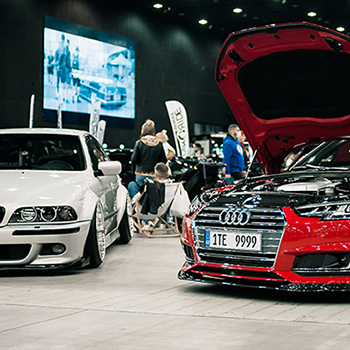 Przemówienie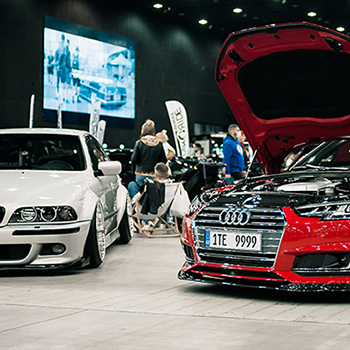 Oferty pracy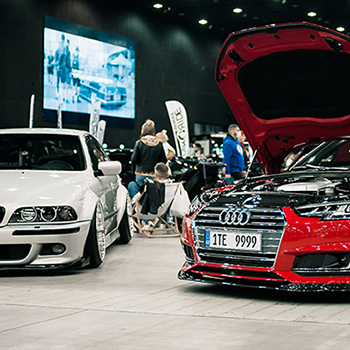 Cykl filmów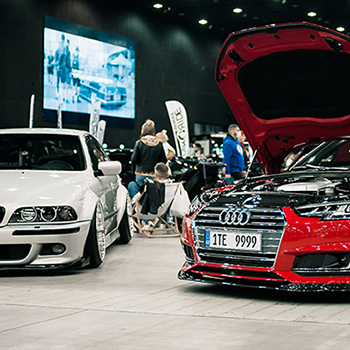 Przemówienie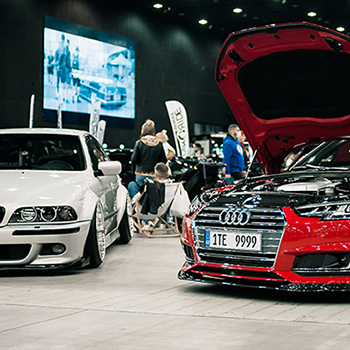 Employer branding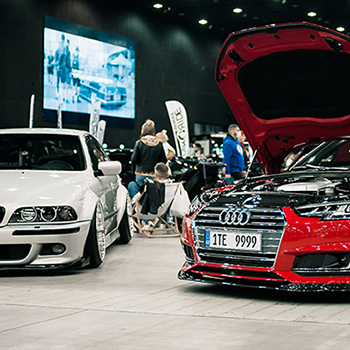 Teaser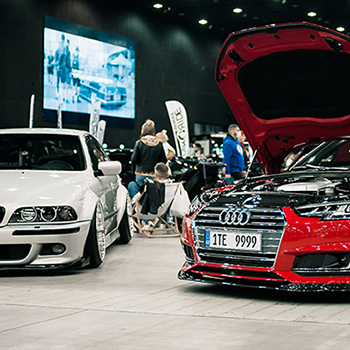 Newsy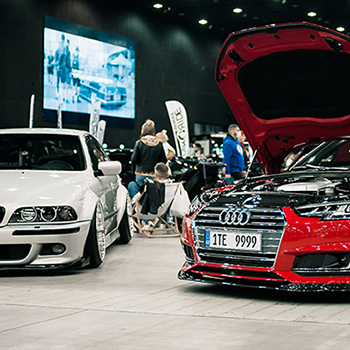 Teledyski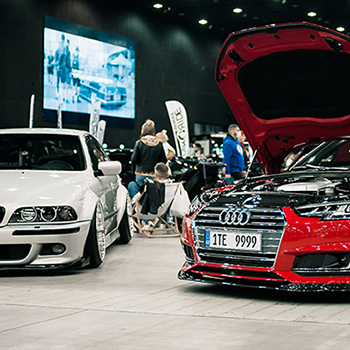 Podcasty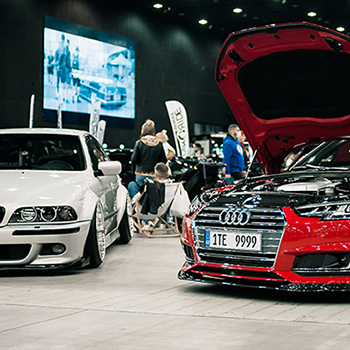 Webinary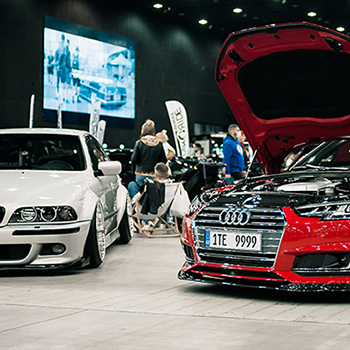 Live stream
Tworzymy filmy reklamowe na kanały social media
Jesteśmy zadania, że do użytkowników należy docierać korzystając z różnych kanałów.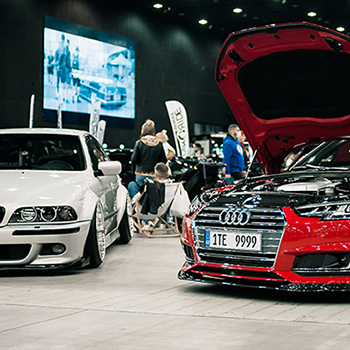 Facebook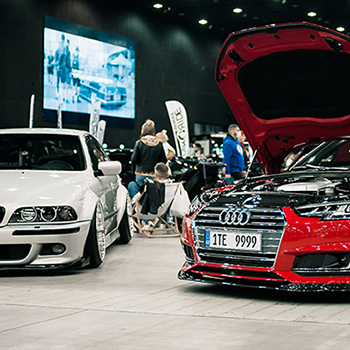 Instagram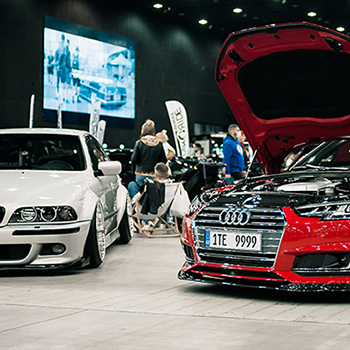 YouTube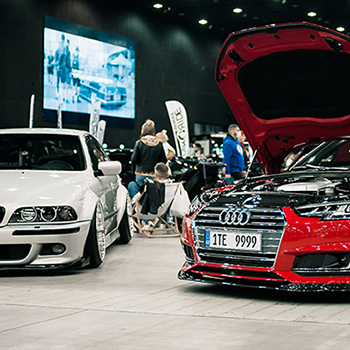 TikTok
Tworzymy filmy reklamowe dla różnych branż
Każda branża ma swoją specyfikę. Nasze doświadczenia z różnymi biznesami pozwala na stworzenie skutecznego filmu reklamowego.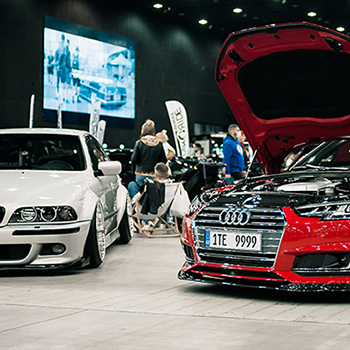 Motoryzacja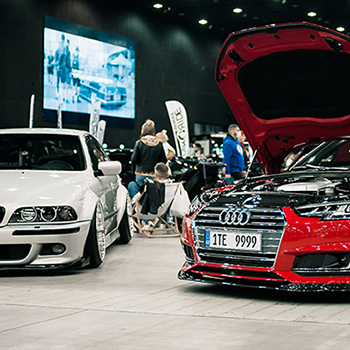 Nieruchomości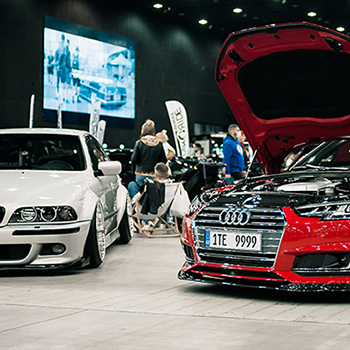 Maszyny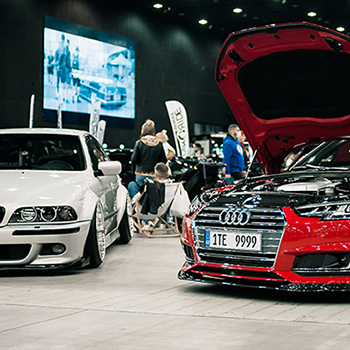 Nieruchomości
Tworzymy filmy reklamowe na całym świecie
Granice dla nas nie istnieją. Tworzymy filmy reklamowe w różnych miejscach.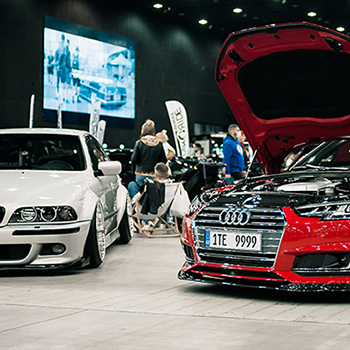 Wrocław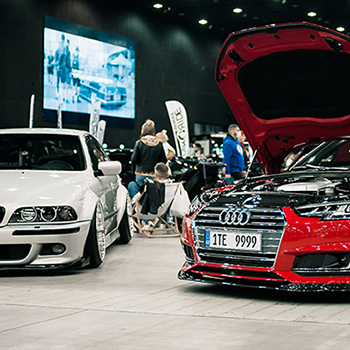 Lublin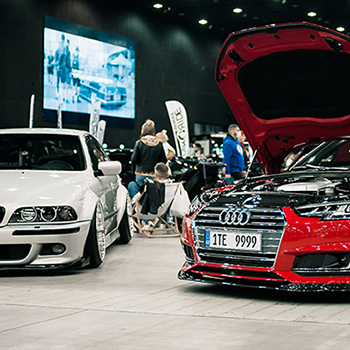 Trzebnica
BRANDS & CLIENTS
____________________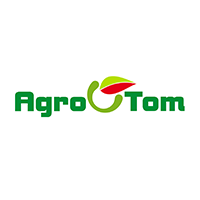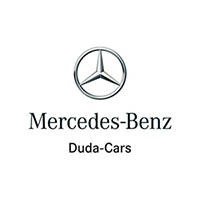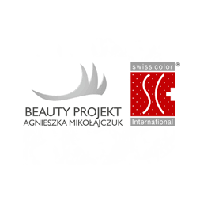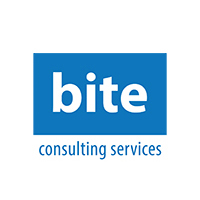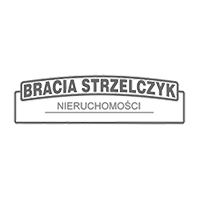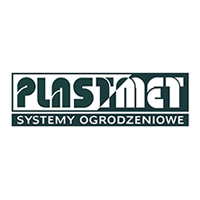 WHAT KIND OF VIDEO DO YOU WANT TO MAKE WITH US?
____________________