Product photography
Product photography is found at every step. Internet, magazines, catalogs, billboards - we can find product photos everywhere. We are mostly visual learners. No wonder that the photos - especially the good ones - attract our attention.

Imagine you are browsing a product website. What do you usually pay attention to at the beginning? One of the first elements will probably be a photo. No wonder, photography says a lot about a product - its size, shape, color and even purpose.

High-quality product photography
High-quality product photography can determine whether a product will sell or not. What distinguishes it? There are many elements: preparation and an idea for a photo, good lighting, proper choice of background or surroundings, perspective, camera settings. You could go on and on like this. We have experience in product photography and we know how to make the end result satisfactory.

Professional product photography allows you to:
- stand out from the competition.
- shows how our product solves the customer's problem / needs
- promotes the product and the company
- builds a brand
- shows the build quality
- increase sales

Product photography - types
There are many types of product photography. From studio shots with a white background, to lifestyle, product photos in action and product line group photos
Studio photography
Studio photography is usually associated with a simple photo on a white background. It doesn't always have to be this way. We can use various effects that enhance the reception of photography, such as water droplets, reflections, backgrounds of different colors and textures. We know how to make the product levitate. We also use animations to "bring to life" photos.
Lifestyle photography
We create with the customer in mind, so it's worth showing the possibilities of your product, ways of using it and the benefits it gives. Therefore, if, for example, you are a fence manufacturer, it is worth showing a nice house and a car behind them.
360 degree photography
360 rotation photography is gaining popularity. It allows you to capture the product from all sides. Customers are increasingly shopping online. In the stationary store, you can carefully view the product. Similar expectations appear on the web. We meet them by offering a 360-degree photography service.
OUR PROJECTS
____________________
BRANDS & CLIENTS
____________________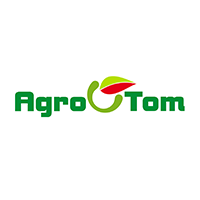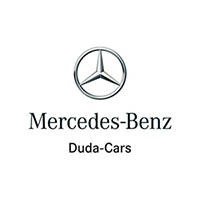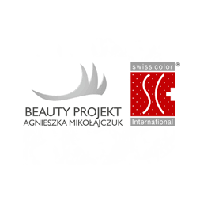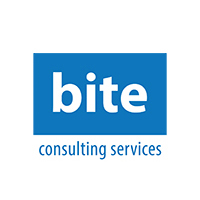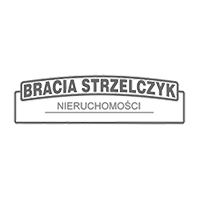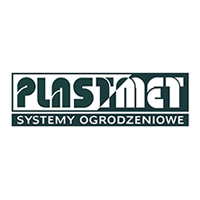 CONTACT
____________________